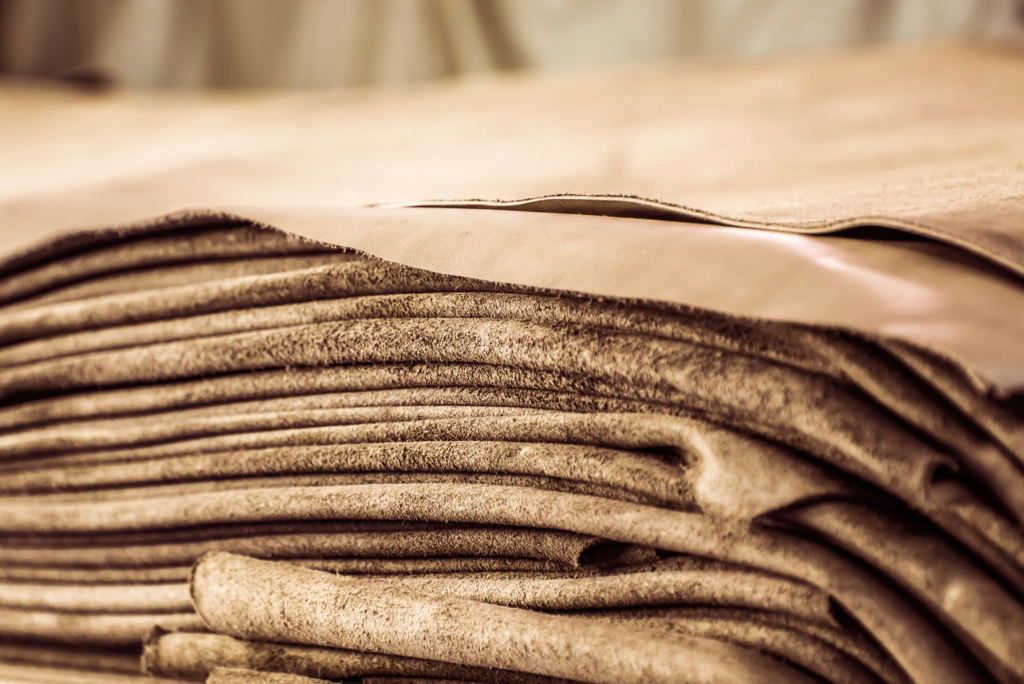 #00783BR
We proudly create the finest European bovine leathers and hides
We produce materials that enable the upholstery, leather goods and footwear industries to unleash their creativity. Our premium products are particularly popular in mid to high end markets in Western Europe, and the United States.
We believe manufacturing leather can and should be done in a sustainable and responsible way. This is how we work towards a bright green future. 
Striving for sustainable products and production is woven into our daily operations.
We created a new, more sustainable method to produce leather, without compromising the quality of the leather.
Rompa Leather is part of the SOPRACO-GROUP, one of the main suppliers of meat and derived products in Europe. Discover how Rompa Leather evolved from a 20th century shoe tannery to a strategic part of a powerful international group.